We Want to Help Start Missional Lutheran Churches
Introduction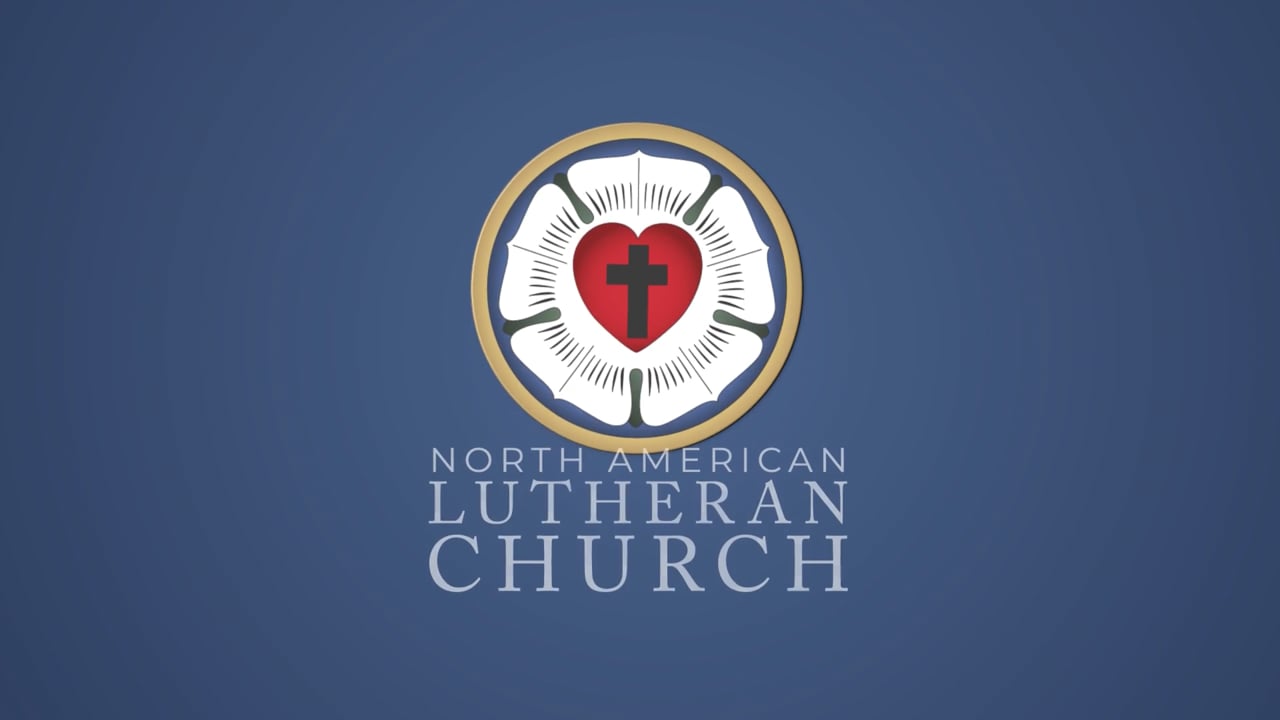 In Luke 10:2 it is written, "And he (Jesus) said to them, 'The harvest is plentiful, but the laborers are few. Therefore pray earnestly to the Lord of the harvest to send out laborers into the harvest" (ESV). Christ is calling believers to share the "Good News" so others will come to saving faith in Jesus through the power of the Holy Spirit. And this is the mission of the Body of Christ. To make disciples of the Lord and plant churches, so the world will come to know Jesus. The North American Lutheran Church (NALC) takes this mandate seriously through Life-to-Life Discipleship and Mission Driven efforts – including church planting. Throughout the NALC, groups of passionate individuals and churches are being moved to start new congregations. Whether it begins as a mission post, house church, mission fellowship or a mission congregation, we follow the biblical imperative from the Apostle Paul in I Corinthians 3:6-7 as it is written, "I planted, Apollos watered, but God gave the growth. So neither he who plants nor he who waters is anything, but only God who gives the growth" (ESV). Do you want to see the Word of God spread in your community? Do you want to see individuals receiving that free gift of grace through faith in Christ? Do you want to help make disciples so individuals and families will know the love and hope of Jesus in their lives? If so, please pray and consider being a part of the church planting movement in the North American Lutheran Church.
We know that there is a feeling of stepping into the unknown when you are pondering the work of starting a new church, so we are here to guide, encourage, and pray with you along the way. Below you will find several steps to get started. We encourage you to look through some of the resources and attend a webinar at the end of the month. This webinar will hopefully help answer some of your basic questions, point you in the direction that you should go next, and connect you with the people that can walk with you through the process. Contact us through the form provided and we will help you get started.
In Acts 13:2, as Paul and Barnabas are "set apart" to share the Good News and plant churches, we are also being called to grow the kingdom of God. Please consider this great opportunity for church planting, as the Lord will use it in a mighty way to touch and transform lives.
Mission Start Affiliation Process
The Rev. Brad Hales
Director of Church Planting and Aging Ministries
The Rev. Carol Fryer
Missions Specialist